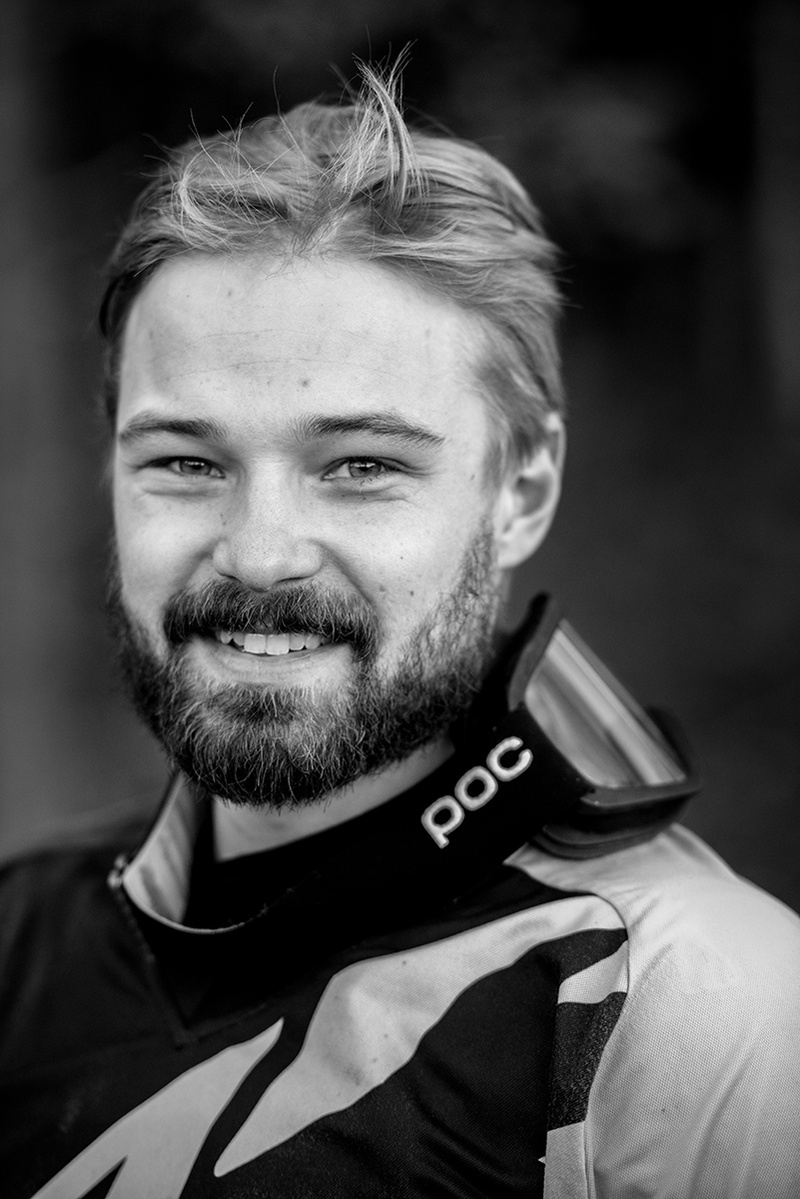 epix photo
Founded in January 2008 and has ever since sold archive photos and has been contracted for numberous jobs for companies, magazines etc.
Erik Westberg is a freelance photographer nowadays based in Åre, Sweden.
I'm specialized in freeski, mountainbike, nature, outdoors, real estate and all sorts of event/sports/action photography. I manages most photographic situations but prefere to work with the natural light that is given to me at the scene.
Please contact me for an extended portfolio or if you would like more information.
All photos on this site can be bought, in print or as a digital copy.
Profile photo by Emrik Jansson






Årevägen 77 B
S-830 13  Åre
Sweden
+46 70-718 58 15
erik@epixphoto.se
epix photo is a subcompany to JOWE Konsult
Company registration no: 480614-7734
VAT no: SE480614773401
Bank payment: 5472-7565